Writer Profile: Chris Baker
Chris Baker joined the Lucky Gunner team in 2011 and, among other roles, serves as the editor of Lucky Gunner Lounge.
Chris has a broad interest in all types of shooting activities, but he's most passionate about firearms as tools for personal protection. Prior to working for Lucky Gunner full time, Chris taught basic handgun skills and concealed carry permit classes to a diverse range of clients in his home state of North Carolina. He is a Rangemaster-certified Shotgun and Advanced Handgun Instructor and NRA Handgun Instructor. His ongoing pursuit of knowledge in the shooting world has included over 500 hours of professional firearms and self-defense training from instructors like Ken Hackathorn, Tom Givens, Ernest Langdon, Craig Douglas, Gabe White, Darryl Bolke, Wayne Dobbs, Chuck Haggard, Claude Werner, John Hearne, Jim Higginbotham, Kyle DeFoor, and Randy Cain, among others.
Posts by Chris Baker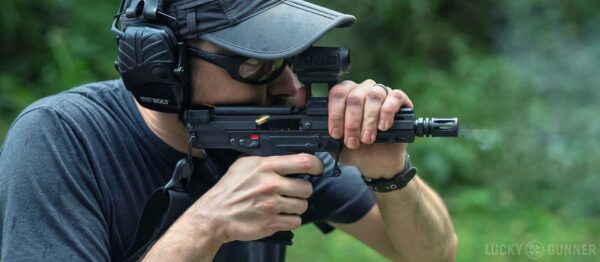 The cheek pistol is a concept devised by our friend Rhett Neumayer, (a name that should be familiar by … Continued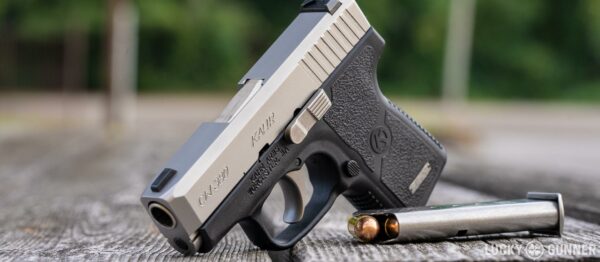 How can you do a 10 minute video about double action carry pistols and not mention Kahr Arms? Does Chris … Continued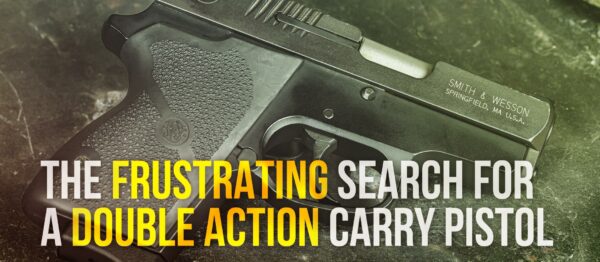 In today's Q&A video, we explore some of the best options for double action/single action and double action only pistols … Continued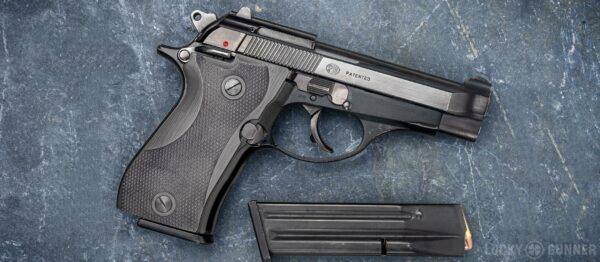 Hey look, it's time for another Beretta review! The Beretta Cheetahs, (aka the 80-series) are some of the classiest pistols … Continued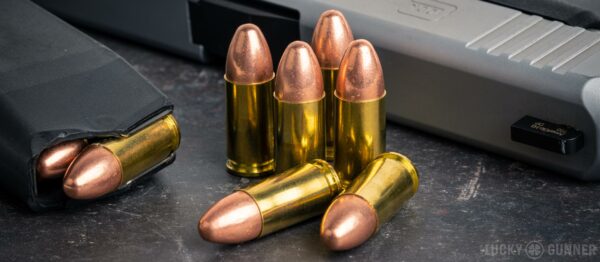 Today, we're going back to basics. We get a lot of ammo-related questions from new shooters and first-time gun owners. … Continued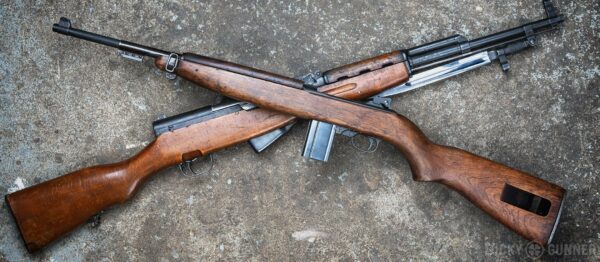 The M1 Carbine and the SKS are both excellent firearms. But which 1940s-era semi-auto carbine is better in 2021? That's … Continued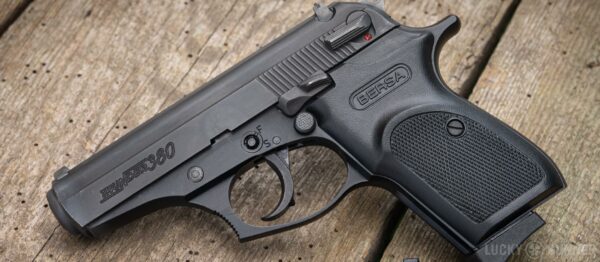 The Bersa Thunder 380 has been a favorite budget concealed carry pistol for well over two decades now. Is it … Continued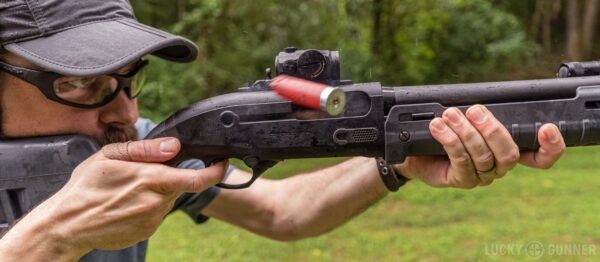 Find out if your defensive shotgun skills are up to par with this simple test. All you need is a … Continued