EDITOR'S NOTE: We sent Manny Mansfield to SHOT Show 2020 to make a video diary. The outcome was… predictable. Below the video, you can find a few additional thoughts from Manny about SHOT that didn't make the final cut.

SHOT Show 2020: More Manny Thoughts
Pistol-Mounted Red Dot Sights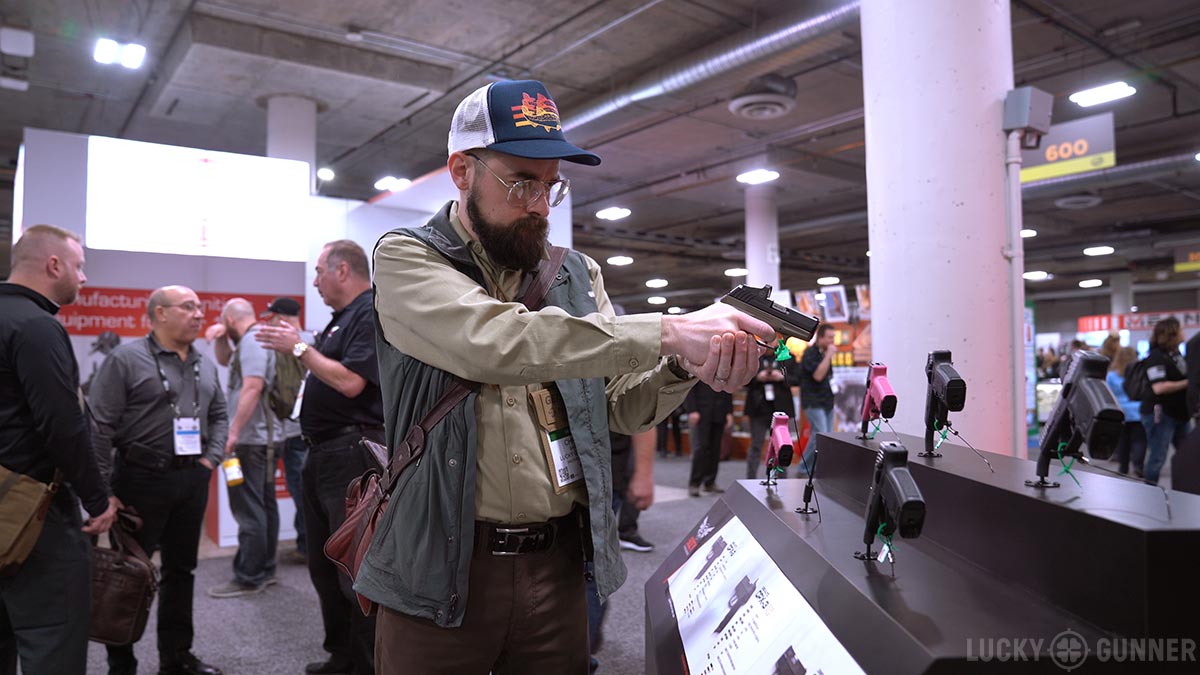 The battery-powered red dot sights that have been dumbing-down our rifles for years have now made their way onto handguns. It seemed that every booth we visited had at least one pistol with some kind of electronic gizmo mounted on top. My pop told me to never trust anything with batteries and I've never seen any reason to question that wisdom. It'll be a cold day in H-E-Double-Hockey-Sticks before you catch me with one of those contraptions on my 45!
Questionable Taste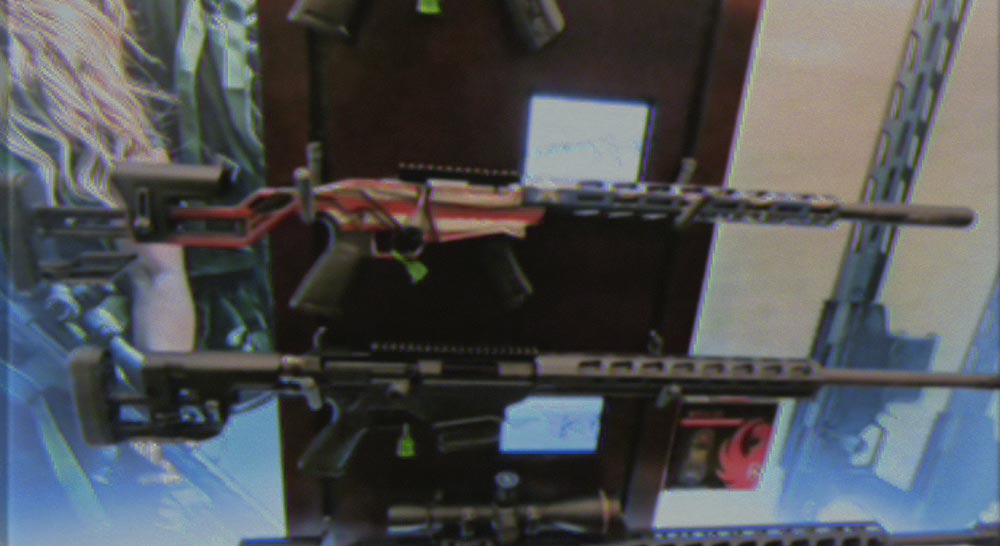 I saw a lot of stars-and-stripes themed guns this year. You know, there's a fine line between patriotism and a blatant violation of the United States Flag Code. I can think of better ways to show you love your country.
Speaking of bad taste, Auto-Ordnance has some special editions of their M1 Carbine and Thompson reproductions, including this gold-plated version.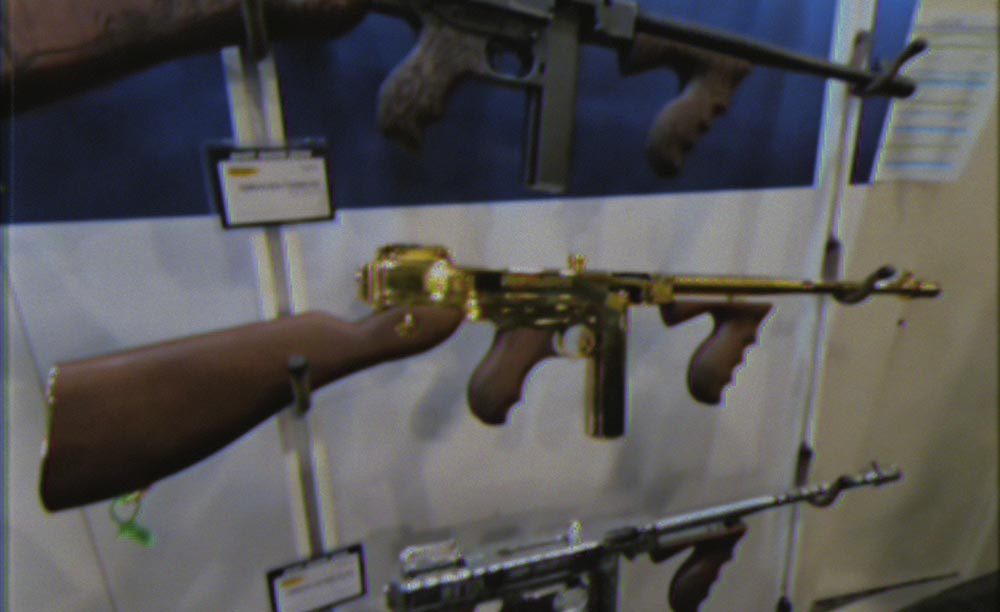 NO THANK YOU! I'll take my steel blued or stainless, if you don't mind.
Wood and Steel
There were a few bright spots amid all the nonsense at SHOT Show 2020. Plenty of companies are still making quality guns from good old fashioned wood and blued steel.
I'm not normally very complimentary of Europeans, but you've got to admit, those Italians at Beretta sure know how to make a scattergun.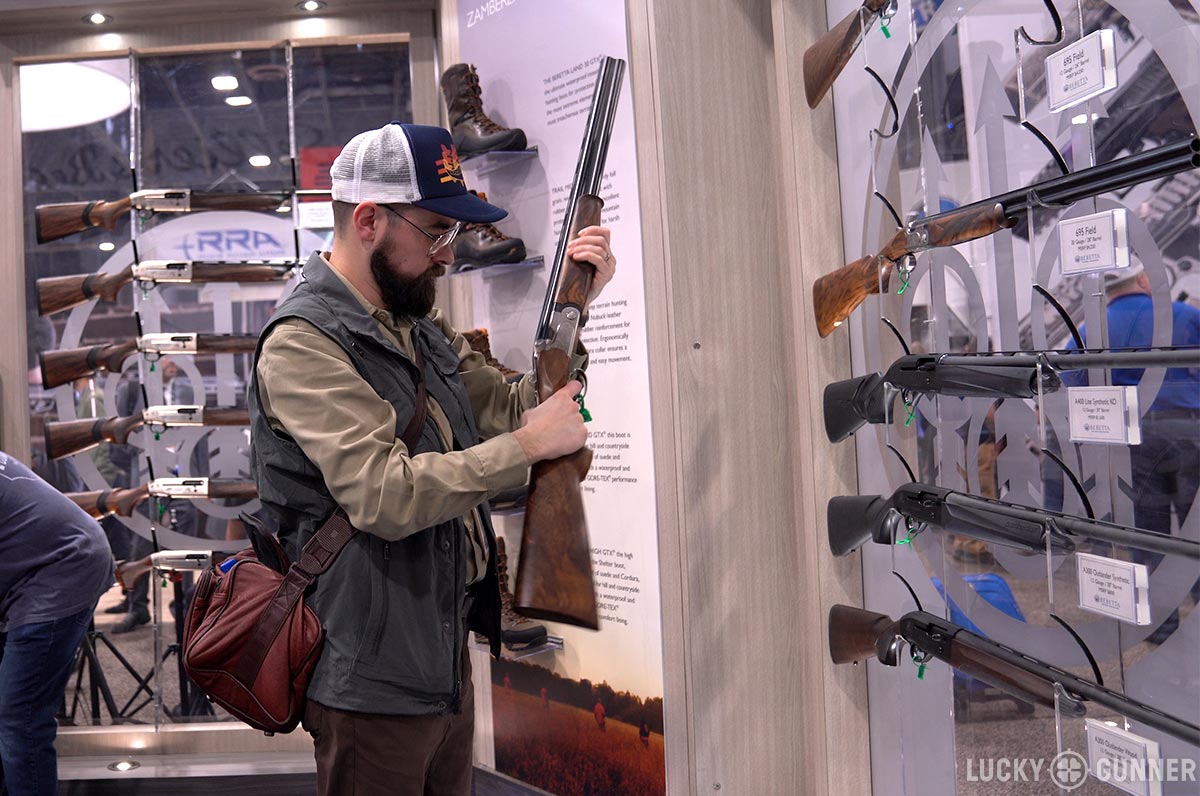 The lever gun is alive and well, too, including one of my favorite calibers, the legendary .45-70! This is a handsome sample from Winchester.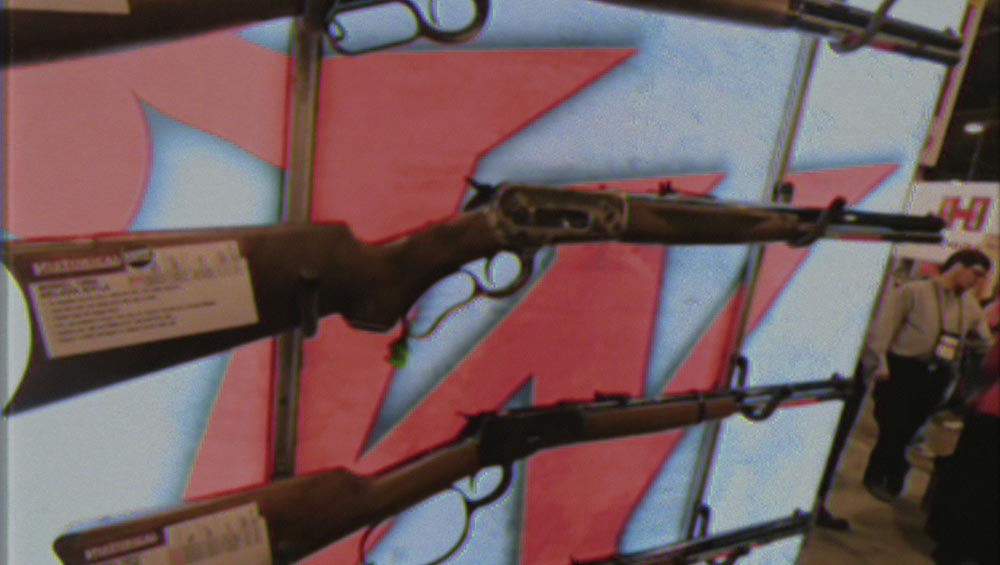 And of course, there are 1911s in all shapes, sizes and (to my dismay) calibers. Stick with .45 and I'll be a loyal customer for life!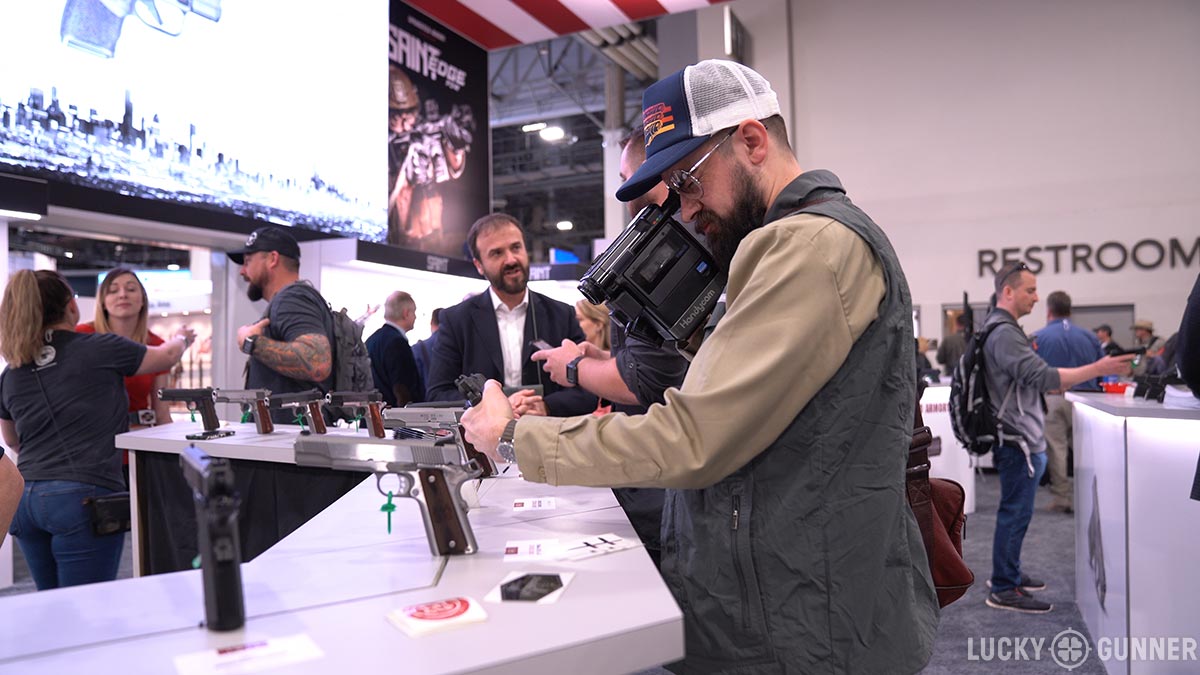 Keeping the classics alive has me hopeful for the future. Sooner or later, these young folks will catch on that it's tough to beat a .45 paired John Moses Browning's best invention. I can't wait to see what SHOT Show 2021 will bring. Thanks for watching!